Pathology Billing
ENGAGE uses the best Pathology billing software in the business, we apply controls to every step in the billing process, and our people are experienced Pathology billing professionals. We've been doing this for 37 years.
Superior Technology
Our data center, located in Columbus, Ohio, is equipped with state-of-the-art servers, networking hardware, software, and redundant backup systems. The heart of our technology is our enterprise practice management system: SequelMed.
SequelMed
SequelMed integrates patient registration, patient scheduling, electronic eligibility verification and pre-authorization, electronic medical records, billing and reimbursement management, and unlimited management reporting into one comprehensive system. It's the best in its class. The Anesthesiology and Pathology billing functions of SequelMed set this software apart. Designed by seasoned professionals who realized the limitations of other systems, it provides physicians with advanced reporting tied to reimbursement and claim processing. That means physicians can spend more time tending to their patients' medical needs, instead of their reimbursement issues. SequelMed's practice management system is fully HIPAA compliant and the system's security features allow simultaneous queries to multiple insurance companies without compromising patient information. For more details about SequelMed,
visit their site.
Get in touch to schedule an onsite presentation. We'll show you how we can save you time and increase your revenue!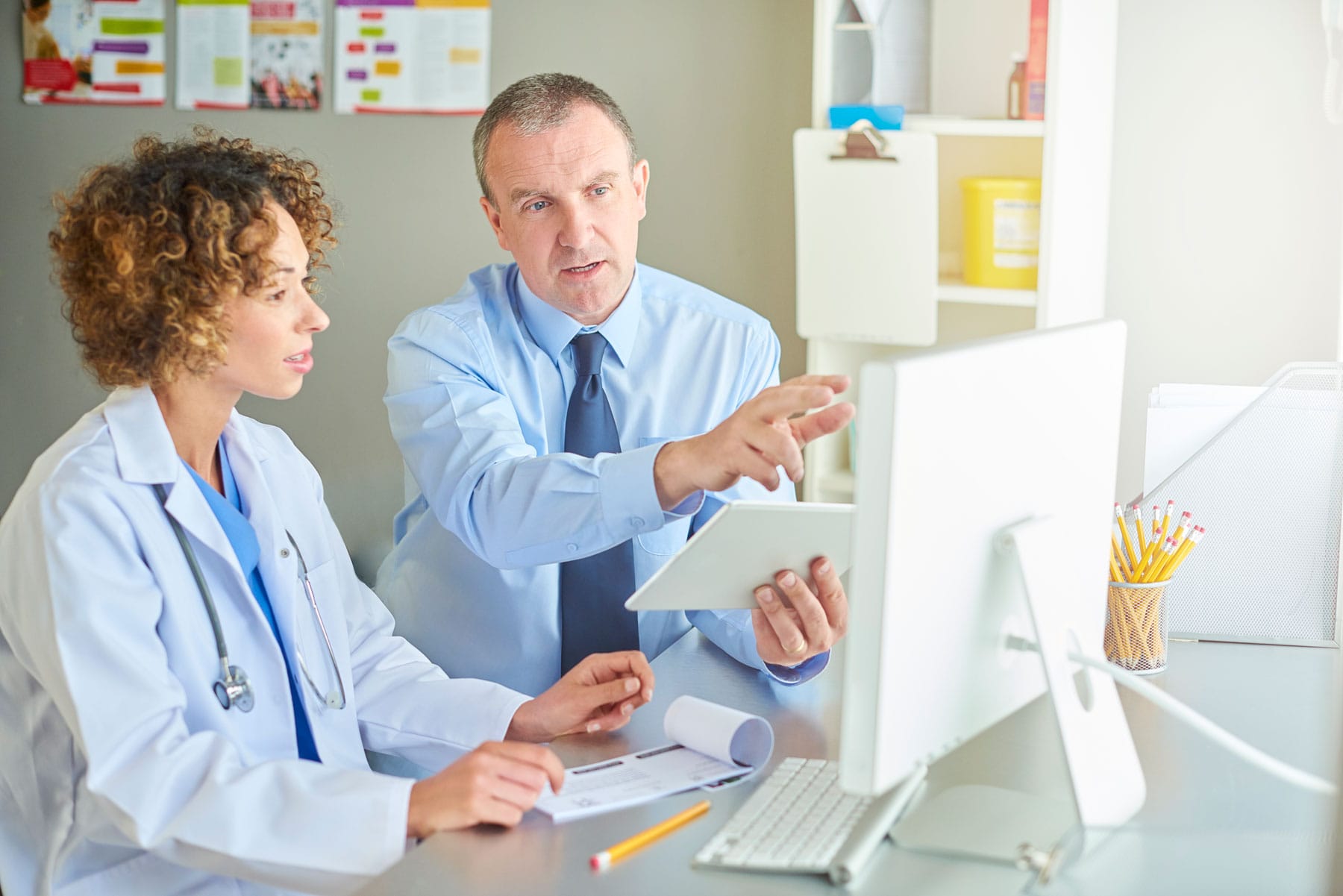 "We view ENGAGE as an essential business partner. They give focused and expert attention to every aspect of the billing process that impacts our revenue; including payer credentialing, coding and contract fee negotiating. They are also adept at implementing electronic connectivity and automated processes that save us time."
Ronald Pyka, MD
Corpath Ltd.