Anesthesia Billing
You trust your Anesthesia practice partners because you know you're all in this together. Your patients trust you because you strive to give them the best care possible. At ENGAGE, we're all about trust, too.
Trust Cures Worry
When you work with our Anesthesiology billing experts, you can stop worrying that you're loosing money. We're on the case. We've been doing this 37 years. You practice medicine; we'll take care of the numbers. Our approach is different because it works—you'll receive the full reimbursement amount for every procedure, and you'll receive it about 15 days earlier than you might if you use another Anesthesia billing company.
When You're Engaged…
You talk to real people who know how to communicate and get back to you the same day.
You know exactly what is going on with your account.
Your patients can talk with Anesthesiology billing professionals who understand every detail of their claims.
You're informed about Anesthesiology billing industry changes and data analysis methods.
You receive all the information and reports you need to effectively manage your Anesthesiology practice.
As an Anesthesiologist, you know how complex medical coding and billing can be. Even if you think your billing is currently working, you should consider what ENGAGE can do. Our services make the most of your work through a mixture of superior technology and human management—and usually leads to more revenue.
Get in touch to schedule an onsite presentation. We'll show you how we can save you time and increase your revenue!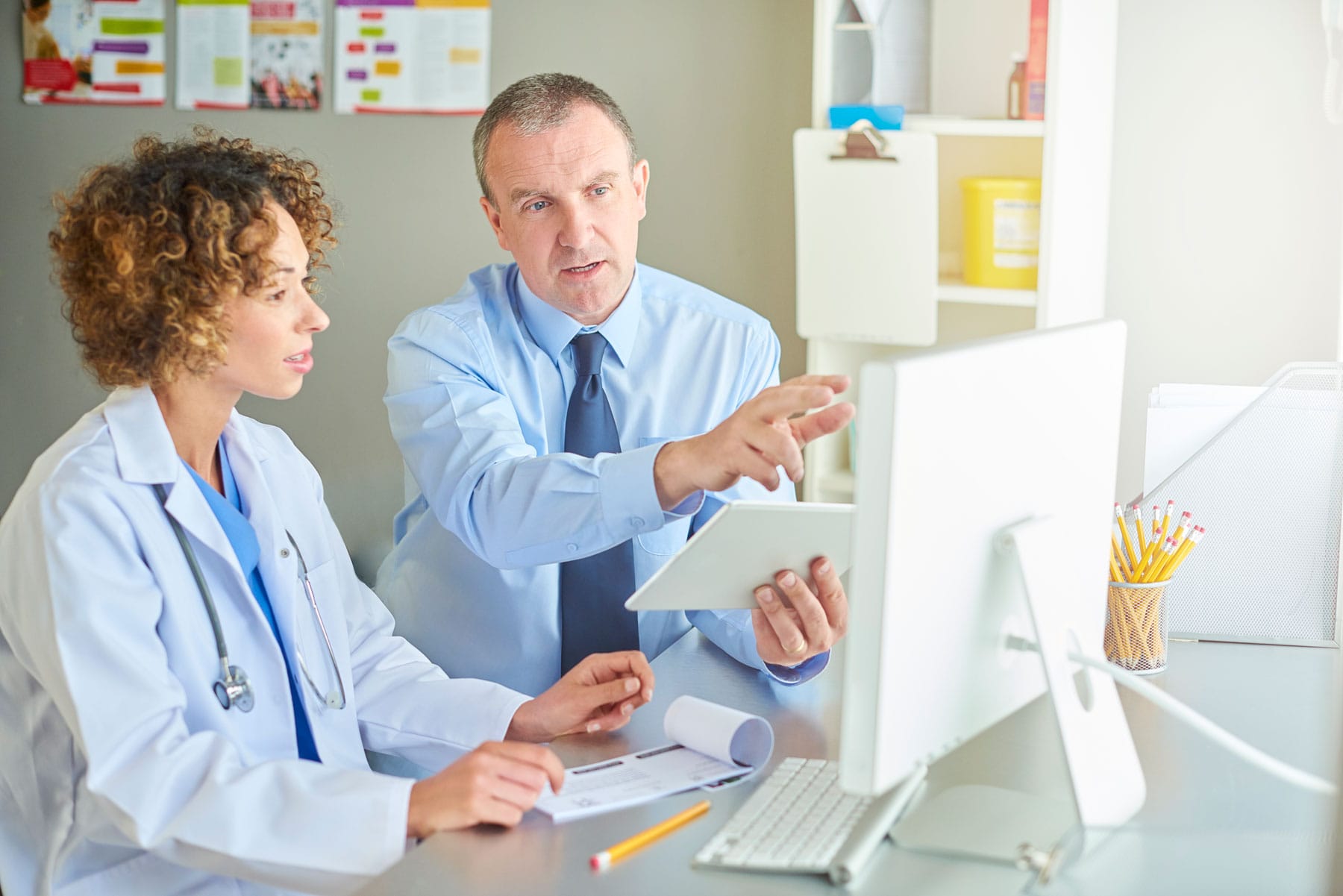 "Few organizations possess the depth and breadth of experience that ENGAGE possesses in the field of physician billing. Their knowledge and expertise encompass the entire professional fee billing process."
Marc Halley, CEO
Halley Consulting Group